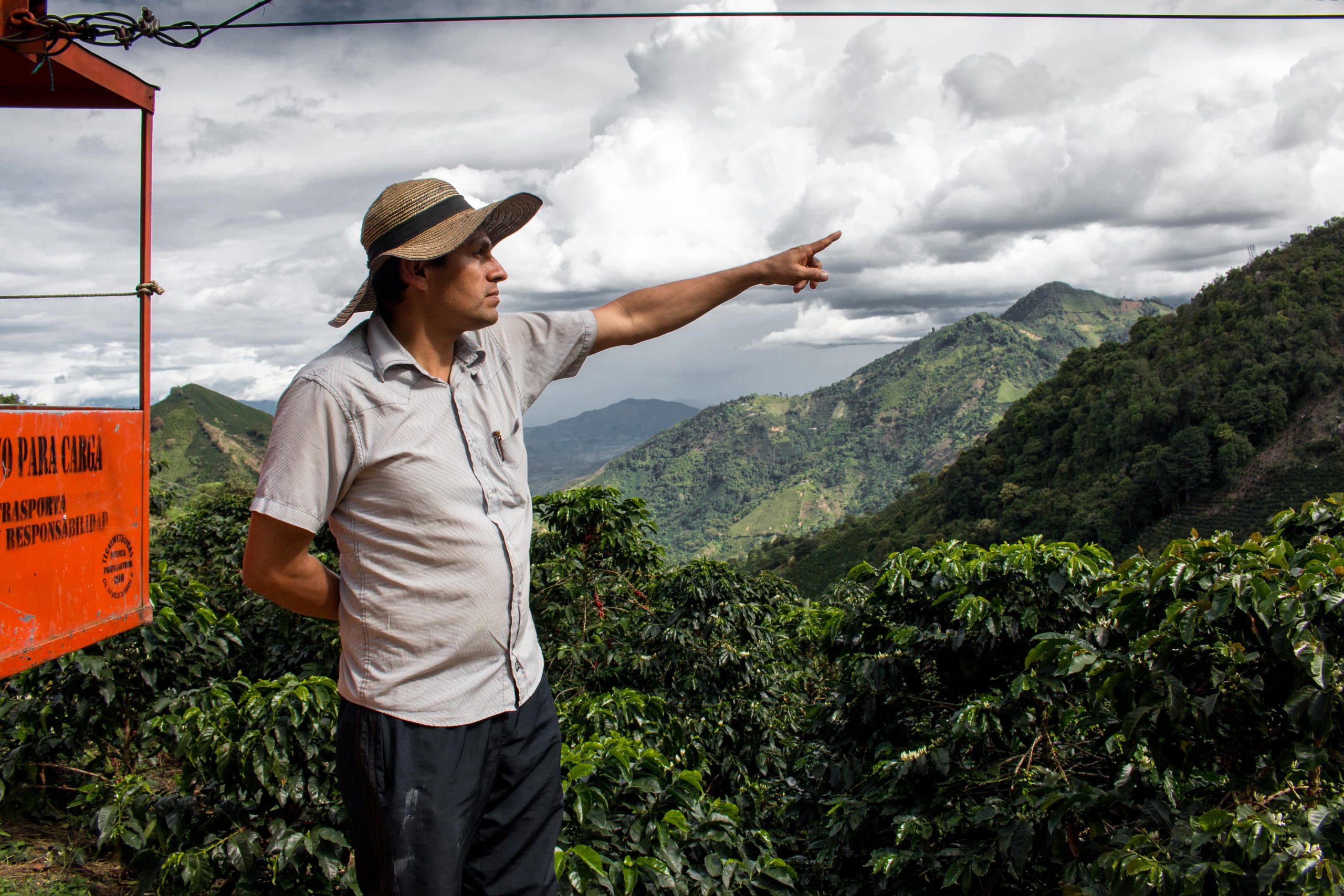 SOCIO-ENVIRONMENTAL RESPONSIBILITY
Our commitment to a more egalitarian society and a responsible treatment with the environment has defined the work of APU SAS beyond the quality of our products and services. We know that this is not only about good coffee, but about people, communities, experiences and dreams that come together to make coffee a whole lifestyle. This work has been organic to our company, we have never looked for anything beyond what we can generate for the community, however, from the outside they have set their eyes on these tasks and we have received recognition for our ideas.
The farm where the APU coffee crops are located has left 50% of its area in a virgin forest reserve and provides water to 100 homes.
The work of women is 99% in the APU coffee shop and very good participation in the farm.
APU recognizes students from schools and colleges in Teruel.
The APU coffee crops have native trees, fruit trees, banana, flowers, a variety of heliconia, guamo, chachafruto, yarumo, bamboo and rubber among many others that generate great food and a home for fauna.