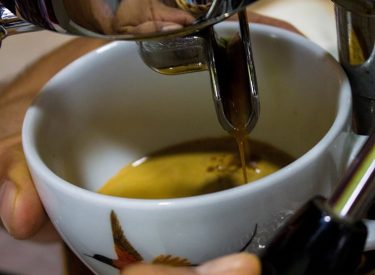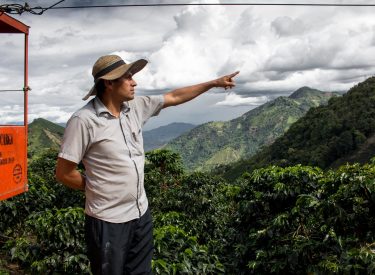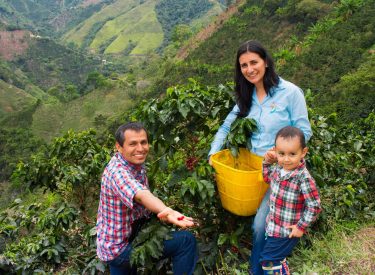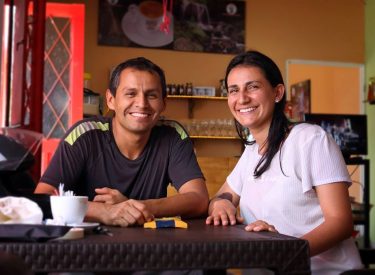 Our coffee shops are aimed at creating a culture of consuming good coffee. There the experience of drinking coffee in rich and exotic hot and cold drinks is offered. Enjoy coffee-based beverages like GRANIZADOS, CAPUCHINOS, EXPRESSO, CAPUCHINO BOMBOM and other Quinoa-based products. Here you can buy Gourmet Coffee, Origin Specials and products derived from coffee.
Have a fresh coffee direct from the farm and bring a detail to your relatives at our points of sale:
Huila-Teruel
APU COFFEE SHOP
Cra 3 No 7-46 Monday to Sunday from 7 am to 6 pm
Bogotá
Llamando a nuestras líneas telefónicas o WhatsApp: 317854874 servicio a domicilio
Home service
TEL: 3178548974 In Colombia
3203058679
Ships from 1 lb and up.
Surcharge between 5,000 and 10,000 depending on the destination within the city of Bogotá.
Para fuera de la ciudad de Bogotá se cobra el flete de acuerdo a la tarifa establecida por la empresa de mensajería.