History
APU It was founded in 2012 by Catalina Castillo and Miguel Llanos who began to give added value to the cultivation of coffee, following the legacy of the Llanos family that has cultivated coffee for three generations in the department of Huila. With a vision of local and international commerce, the line of specialty coffees being the main activity.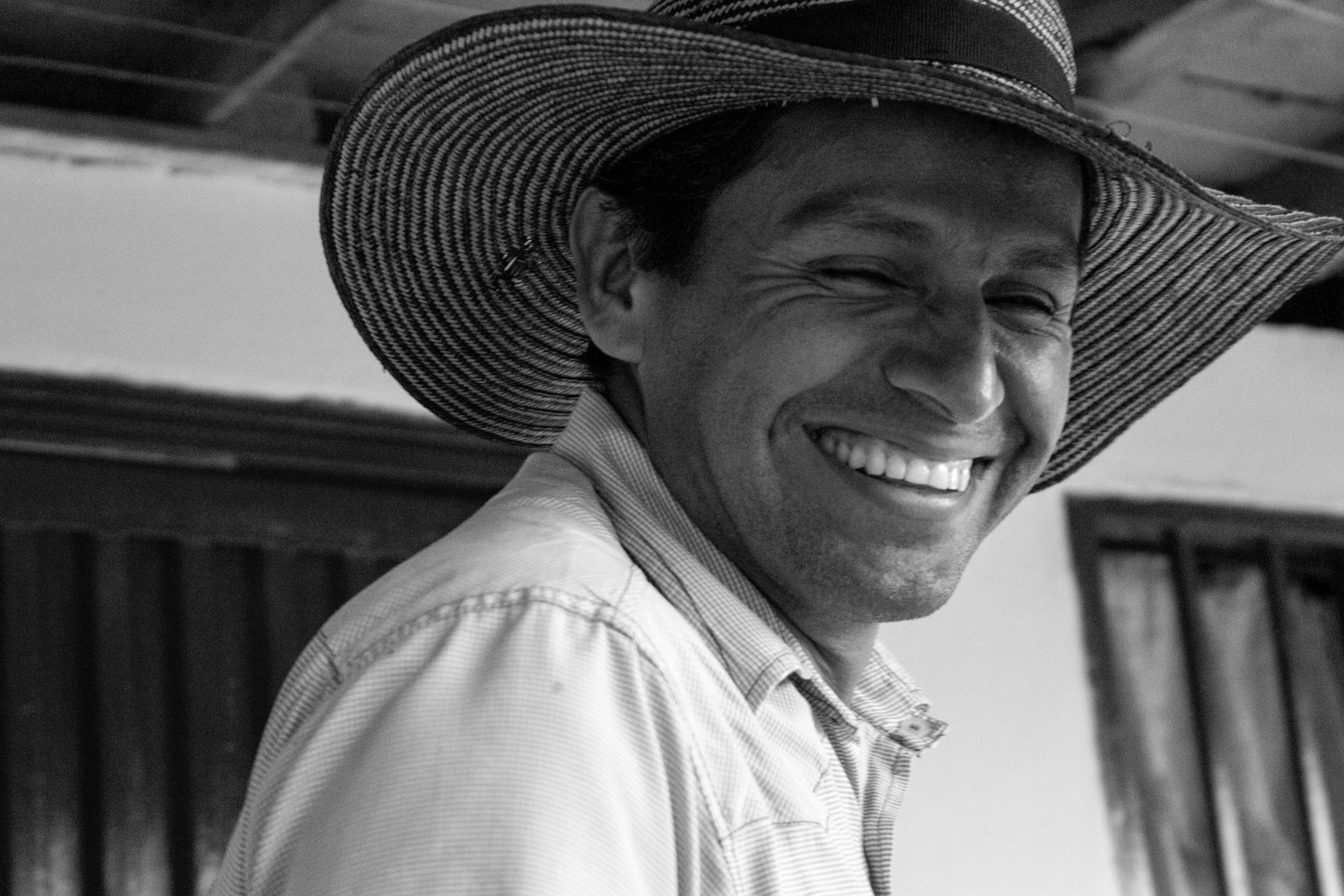 Experience
APU SAS directly exports roasted and ground specialty coffee beans to European countries. Adaptability of the product to the taste and requirement of the client, positioning of the APU brand in the Huila regional level and the main market specialized in imported, organic coffees in Bogotá and other cities in Colombia. Ability to deliver coffee throughout the country. Certified roasting plant and laboratory, own coffee crops-micro lots. Database registration in the national federation of coffee growers of Colombia FNC.

Mission
Produce special coffee of 100% Colombian origin with high added value for the well-being of the worker and consumer.

View
To be a leader in specialty coffee of Colombian origin in Europe, the Americas, Canada, Asia and Russia.